May 18, 2017
Yoo Seung-ho and Kim So-hyun's historical drama "
Ruler
: Master of the Mask" continues to be first place in ratings for Wednesday-Thursday dramas.
According to the May 17 results from Nielsen Korea, MBC's drama "Ruler: Master of the Mask" brought in 11.2% and 12.5% viewerships for its fifth and sixth episode, respectively.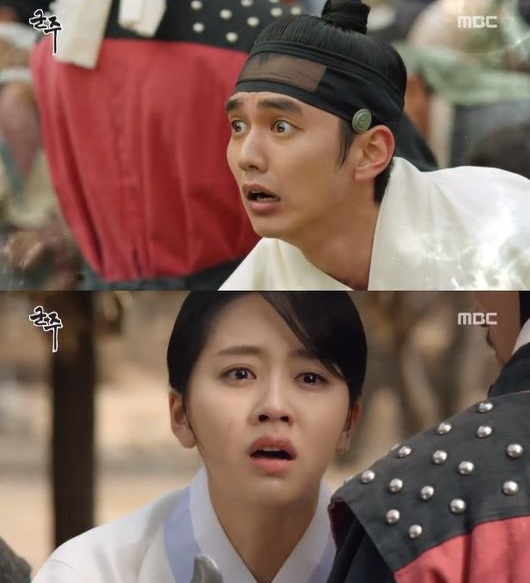 The drama had previously brought in 10.5% and 12.6% ratings for its respective third and fourth episodes. While the drama's viewership ratings dipped slightly, it was still able to maintain its first place for Wednesday-Thursday ratings.
Meanwhile, KBS 2TV's "Mystery Queen" brought in 8.7% ratings, while SBS's drama "Suspicious Partner" garnered 6.6% and 8% ratings for its respective fifth and sixth episodes.
Which drama are you currently watching?
kingkingma
Source:OSEN