Jun 9, 2017
•
The Villainess
Genres: Action
Running Time: 123 min.
Directed by:
Jung Byung-gil
Starring:
Kim Ok-bin
,
Shin Ha-kyun
Release Date: June 8, 2017
Synopsis: Sookhee, a trained assassin, takes revenge on the men who murdered her husband. After losing consciousness, she awakes at the National Intelligence Service. The NIS wants her to undertake confidential missions, but Sookhee initially refuses.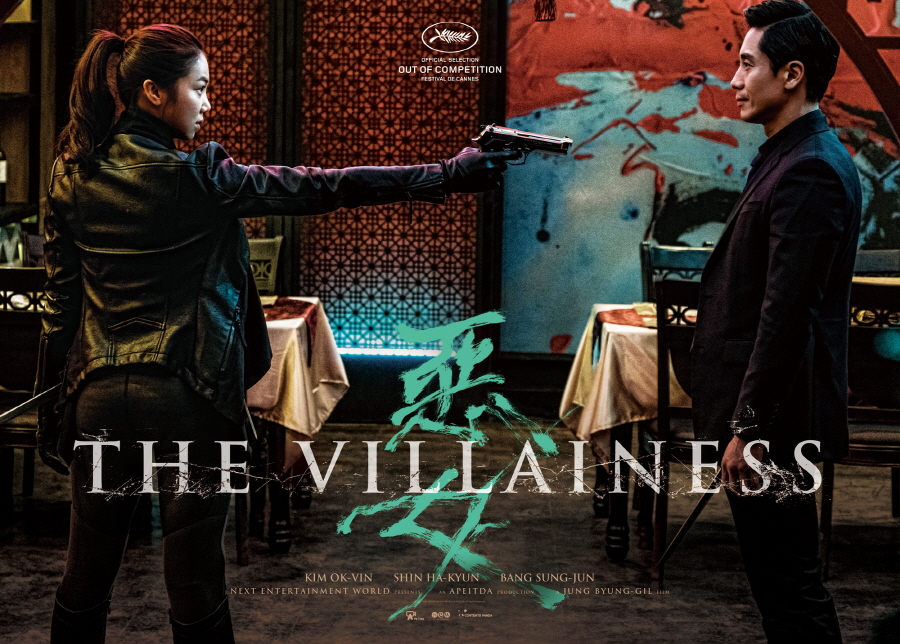 kingkingma
Source:The Chosun Ilbo