Aug 4, 2017
•
A Taxi Driver
Genres: Drama and History
Running Time: 137 min.
Directed by:
Jang Hun
Starring:
Song Kang-ho
,
Ryu Jun-yeol
Release Date: Aug.2, 2017
Synopsis: Man-seob is a taxi driver in Seoul in 1980 who lives from hand to mouth. One day in May, he hears that there is a foreigner who's willing to pay big money for a drive down to Gwangju city and back.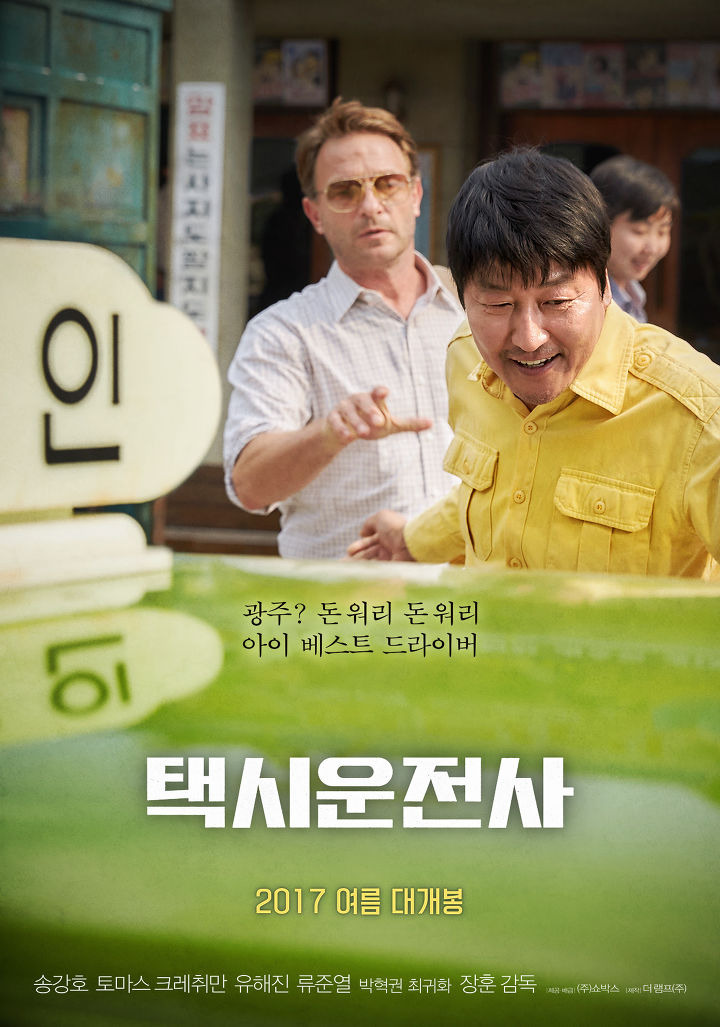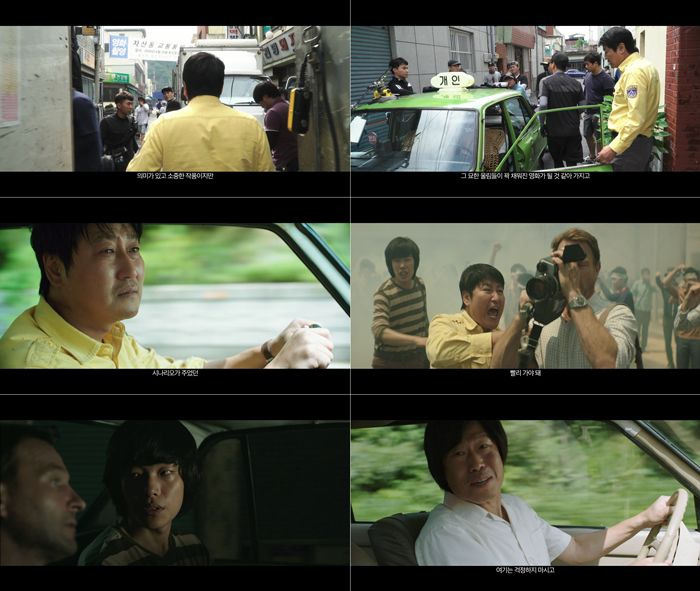 kingkingma
Source:The Chosun Ilbo