Sep 26, 2017
Actress
Park Shin-hye
has always been noted for her fashion as well as her acting skills which she showed off in a recent photo shoot for fashion magazine Elle.
In the images released Tuesday, Park posed in autumn wear, with accessories to go with them.
The photos will be released in the October edition of Elle.
Park recently appeared in the front row of a fashion show during New York Fashion Week.
She is slated to star in the upcoming film "Silent Witness," which will be released in November.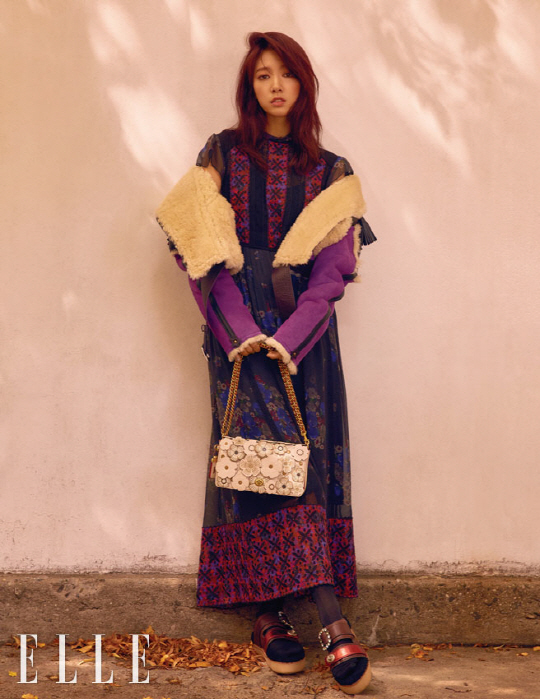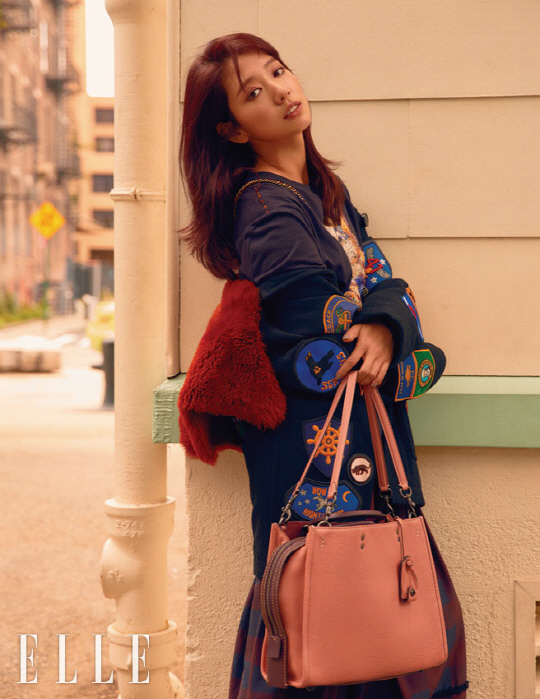 Sohee
Source:The Korea Herald